We offer many products from asiaatique art like sculptures in wood, stone, fountains, lighting, bronze, furniture and many other things.
These products are created with the utmost attention by our local artists and delivered worldwide.
We can also do custom sculpture on photo. To do this contact us via the Contact page.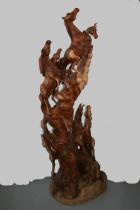 hand-carved wooden suar
3300.00 €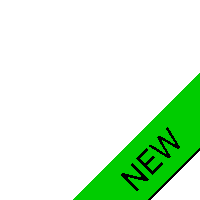 See all new products